Our Services
We make your communication matter.
Thumbler.net is focused on integrated digital communication.
Thumbler.net works with clients to establish winning brand and communication strategies. This means straightening the tangle of connections already out there to build customer loyalty, awareness, and business. We connect the dots between your website, social media, PR and other marketing efforts. We create the communication and channels to build real customer relations, get meaningful PR and make the mishmash of digital voices sing a harmonious and profitable song. Not magic, just common sense and aligning digital footprints with business objectives. Whether it is developing a new brand, website, the right event or just putting your message in front of the audiences you seek to reach, we can help. Contact Thumbler to establish, enhance or connect your website, social media and outreach efforts. Don't have a strategy? We will work with you and develop a meaningful plan to build your business. E-mail us thumbleragency@gmail.com to discuss your communication project.
About Us
Small firm, big impacts.
We create positive outcomes for our clients.
Thumbler provides strategic planning with the goal of unifying branding, pr, social, and web for better impacts. We also work with our clients on building their customer relationships. How about campaigns and event planning? Yes, this, too. We find that being a digital agency is more than designing for a digital environment, it is conceiving of strategies that include interaction and individual responses—not mass media. Digital is different, and we think, better. Thumbler is a Certified Small Business #2002560 and Certified DBE #43610. Thumbler is a woman-owned business and a registered CMAS provider.
Brand

Make it memorable

Web

Build the house

Social

Spread the word

PR

Do the right thing and take credit for it
Founding Partners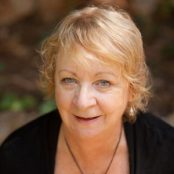 Pamela Biery
Founding Partner
The focus of Pamela Biery's work is unified social media, pr, and digital communications. Pamela is a carreer communicator and corporate storyteller.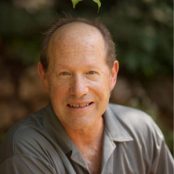 Ken Teichmann
Founding Partner
Ken has developed, sold and run numerous businesses.