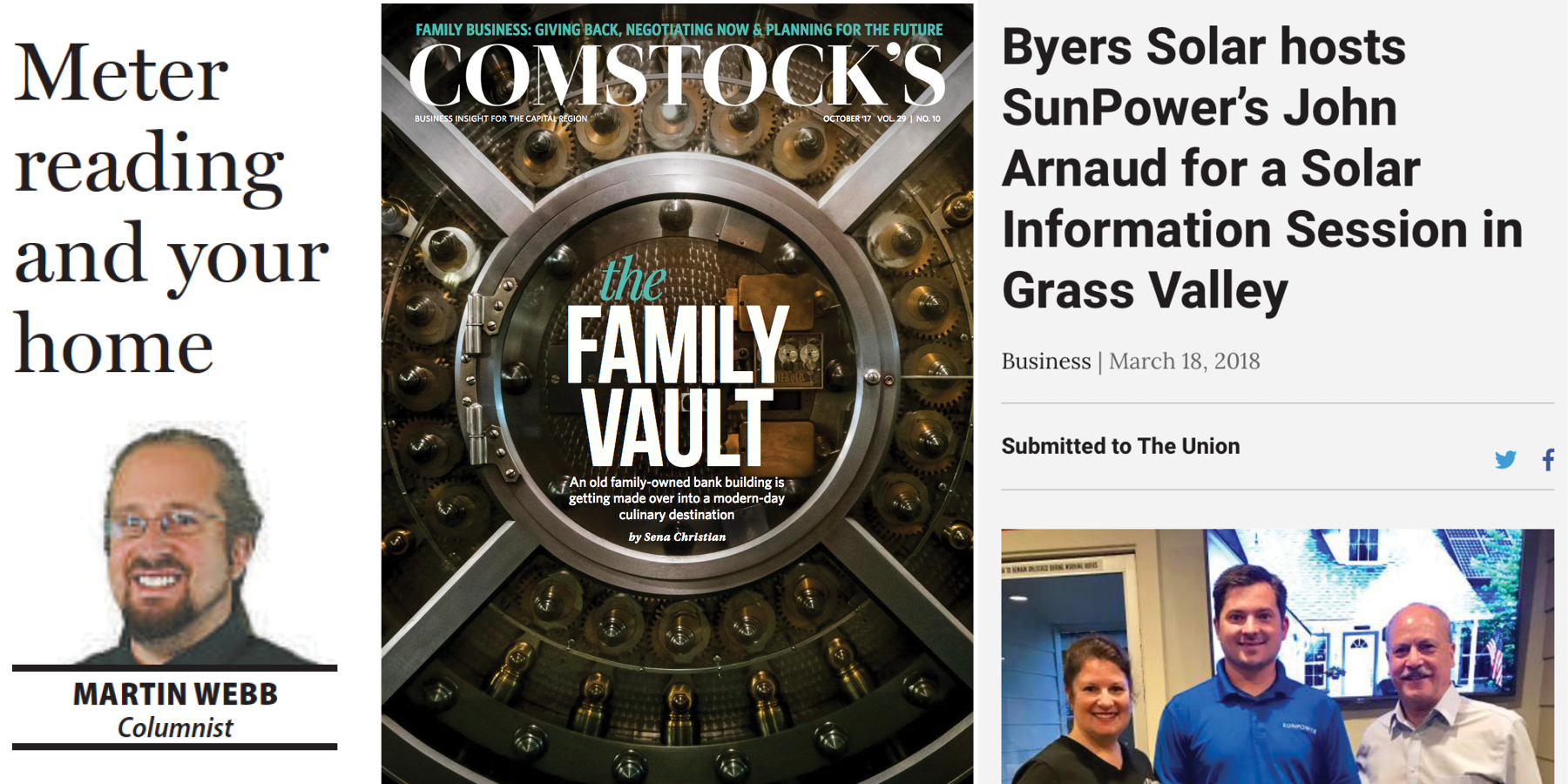 Who do you want to reach?
And what do you have to say when you have someone's attention? Thumbler helps clients reach new and existing audiences with the right message. Public relations means very simply relating to your 'public'. Thumbler will help you reach a distinct market, multiple audiences, and develop specific campaigns.
We create press releases that dovetail seamlessly with social media and support websites to make your whole public image sing the same song—let us fine-tune your outreach effort.
We see the big picture and pick up the many threads to weave back into a coherent whole. What does this mean? It means your message gets out and gets leveraged for the best return.
Change is Good.
Thumbler has seen information exchange transform at an accelerated rate. Many very useful ways to manage public relations are now completely gone, while new, exciting methodoligies are evolving month to month.
Being active in public relations for an extended period of time means seeing change and accomodating this change to stay effective. To support our clients in staying competitive and being heard we:
• Use state of the art tools for our press outreach
• Are members of the Public Relations Society of America, keeping our ear to ground for significant trends
• Integrate all messaging across multiple media (web, social, press)
These three areas are often missed. We have invested in creating a systematic approach that provides real value for our clients. Our results include filled venues, direct sales, news, radio and television coverage, along with mainstream writers inspired by our shared insights. This all adds up to improved perception and a healthier bottom line.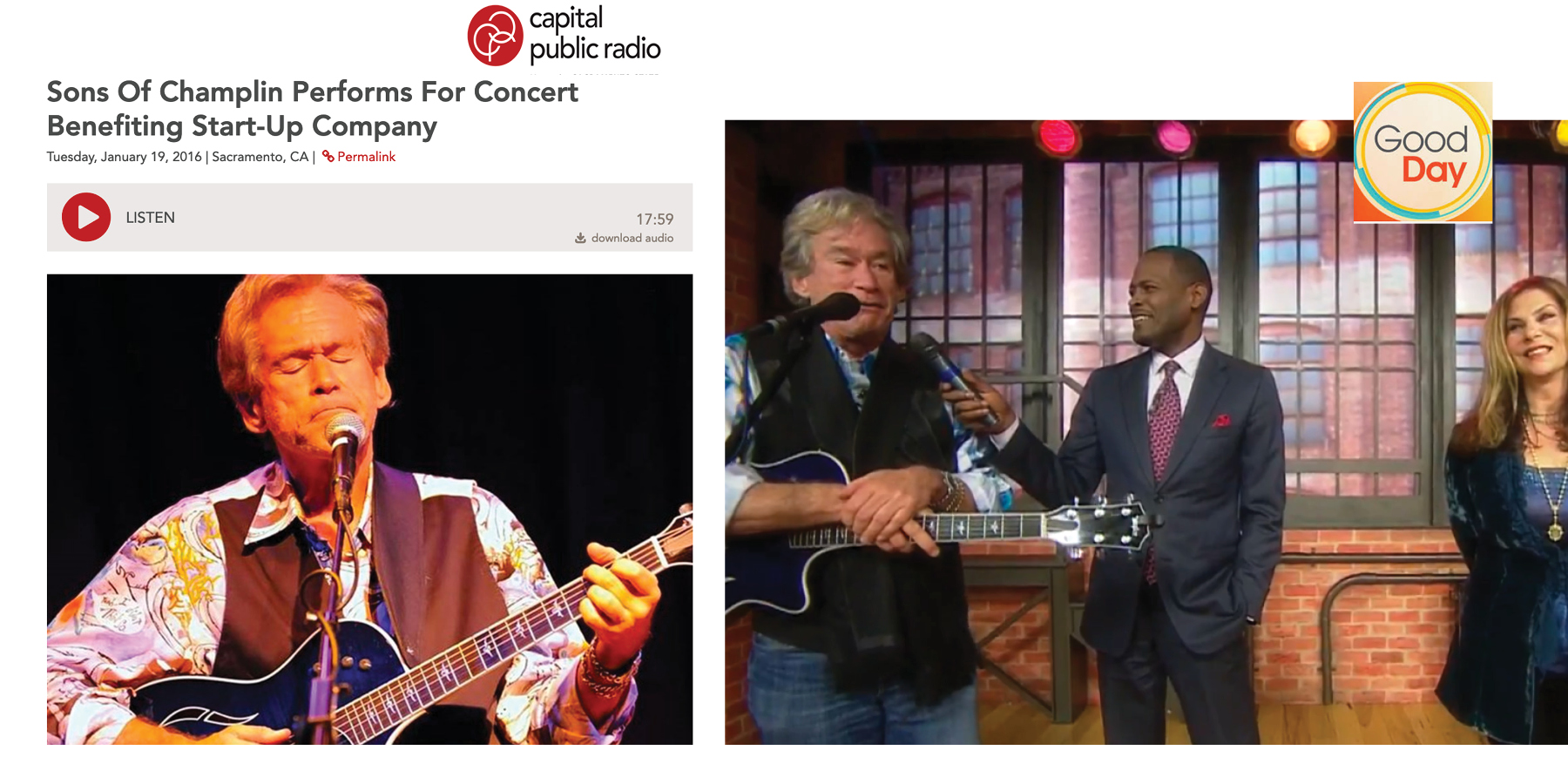 Events are Part of the Picture.
Events inform, excite and introduce your company, book, product or concept. It turns out that at least 70% of the time, we find events are part of a public relations effort. This may mean helping to promote your event or activitiy, but it can also mean creating an event and then publicizing this event to generate interest.
Thumbler is about unifying a series of directed public relations actions to meet a planned goal. We integrate press and events to support each other, while populating both website and social media. Events inform, bring people together and are a natural way to entertain, educate and cultivate commerce.
We have designed and helped to produce many successful business events from concept, to execution to final evaluation and cost accounting.
Our event planning expertise includes lots of specific use cases:  local book signings, beer pairing dinners, educational information sessions, and corporate invitation-only events with just the right tone. While we are not event planners per se, we certainly concieve these evetns and produce them in support of publicity goals.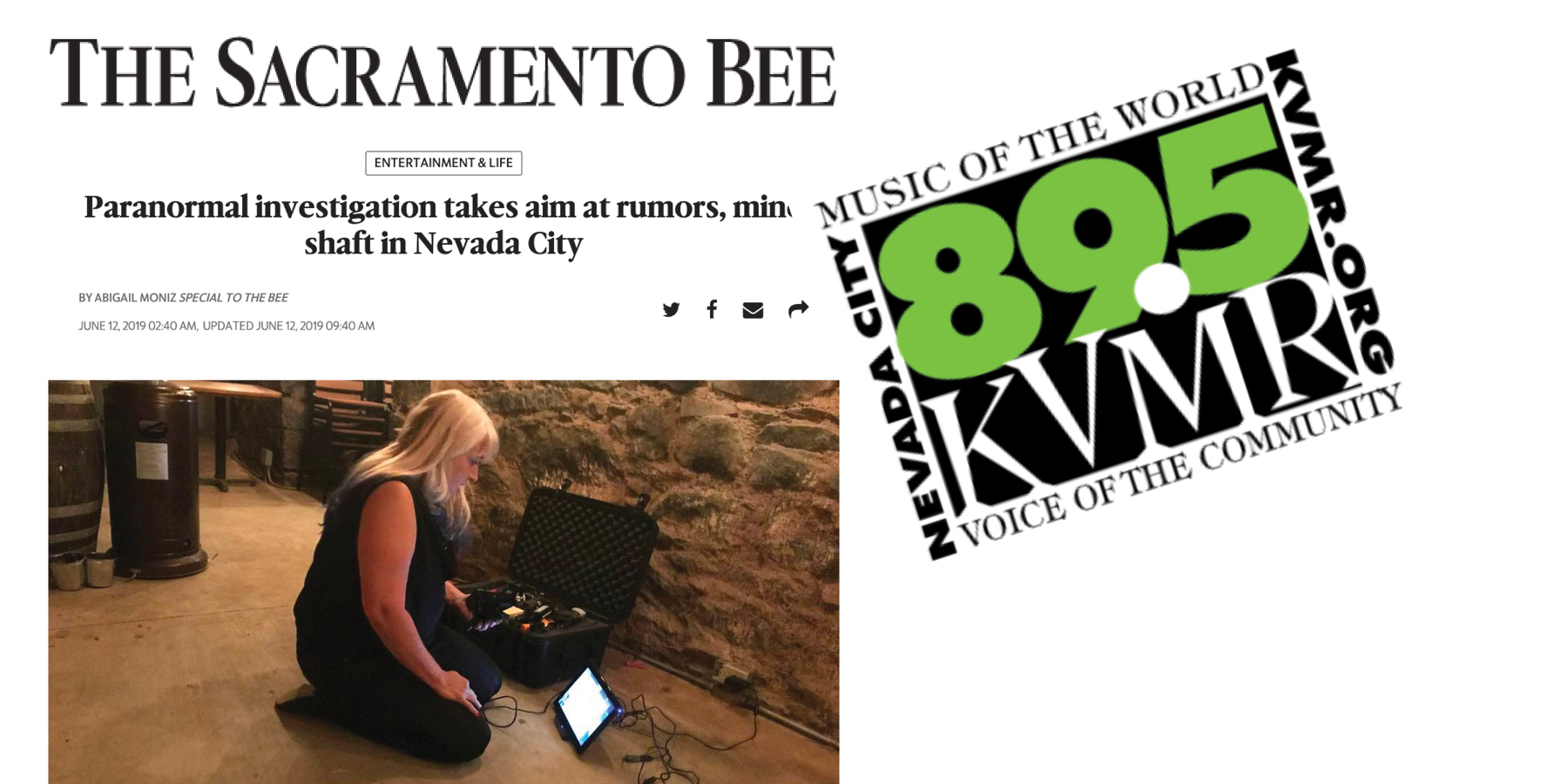 30-30 Vision
In our experience, staying ahead means looking down the road—way down the road—and bringing multiple actions into line with where you want your business or organization to be. Thumbler delivers a public outreach strategy and systematically delivers each step.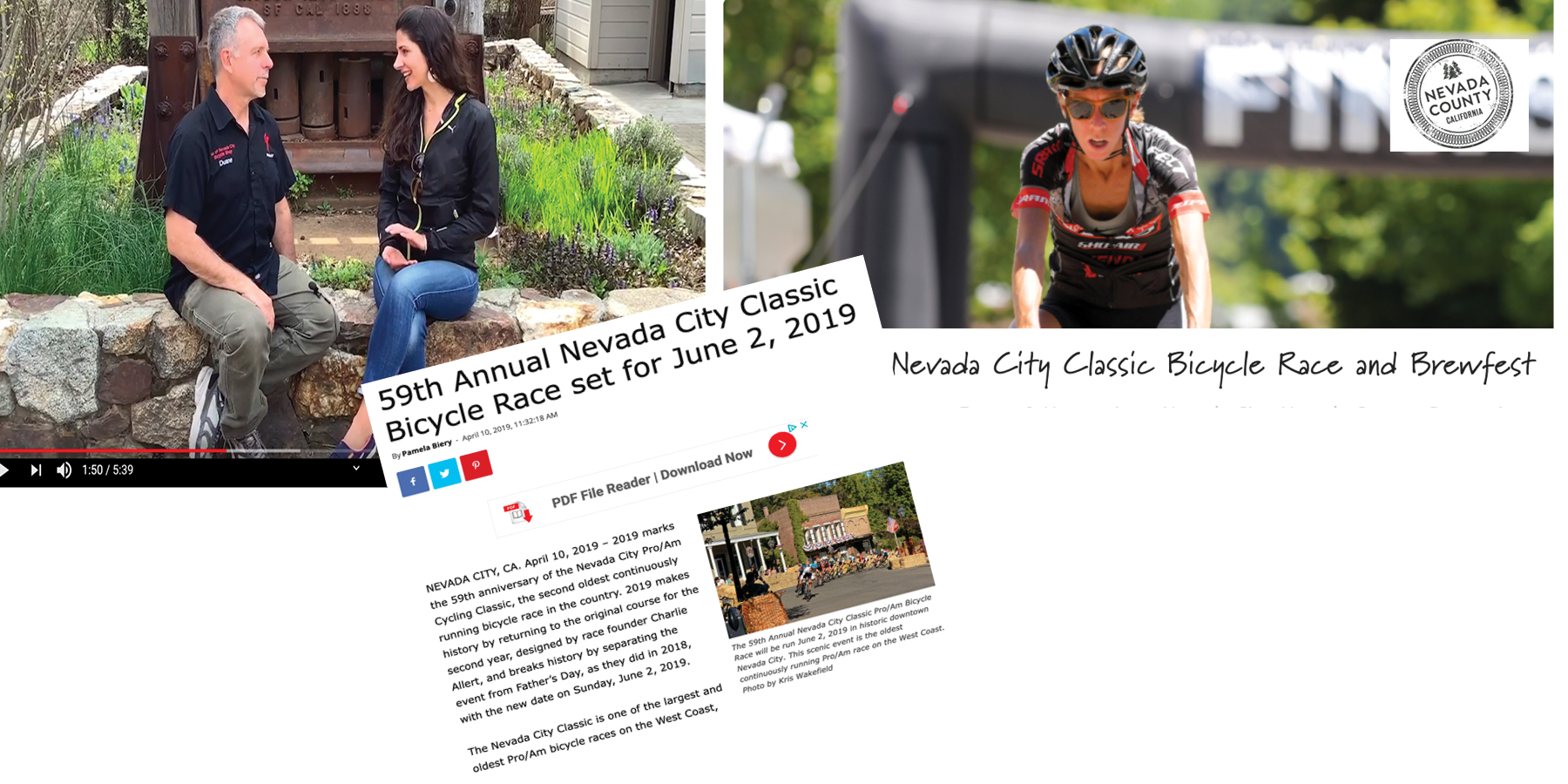 "Pamela Biery continues to be a valued client at Agility PR Solutions. Her creative approach in designing distribution pushes, consistently allows her to yield on average, a 12% above industry standard open rate. Pamela is always professional, prompt and pays close attention to even the smallest of details. If you are looking to connect with a polished PR professional that works in multiple industries, including events, lifestyle, food and travel, reach out to Pamela today. You will not be disappointed!"—Agility Account Management & Client Success teams
Past & Present Public Relations Clients Include:
Byers Enterprises
Byers Solar
California Solar Electric Company
City of Nevada City
Ellu Gallery
Jernigan's Tap House & Grill
McCamant & Durrett Architects
Molly Fisk, Poet & Author
Nevada City Chamber of Commerce
Outlandish Experiences
Susan Wooldridge, Poet & Author